Loaded with plenty of performance, this 2.8 litre powerhouse packs a mighty punch. Its in-line four-cylinder design and electronic fuel injection make this outboard nimble, compact and lightweight. Now available in mechanical and digital and electronic control (DEC), the F175 is ready for your next adventure.
HELM MASTER EX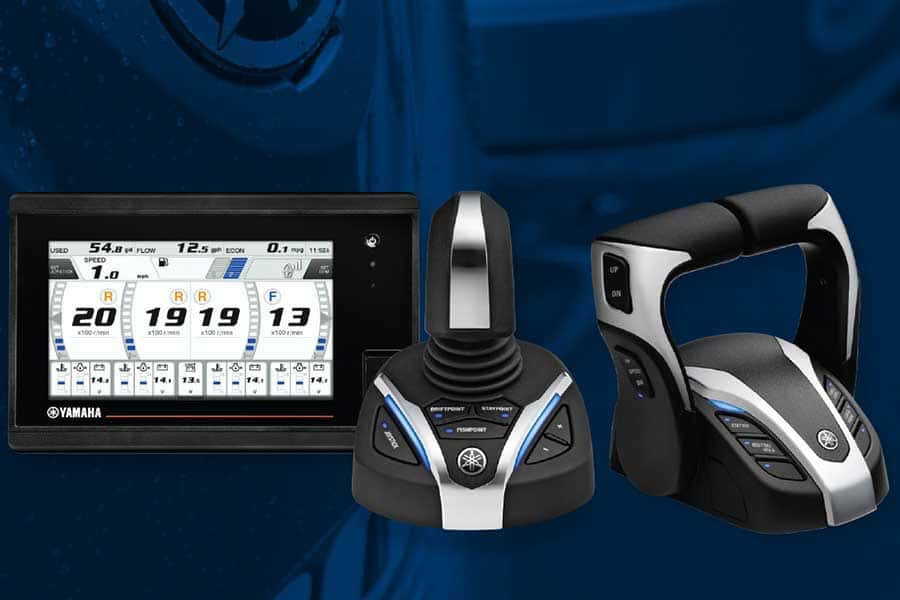 NEXT-GENERATION BOAT CONTROL SYSTEM

Helm Master EX offers boaters customizable, integrated boat control with more ease and convenience than ever before. Available for single through quad applications, Helm Master EX brings ultimate boat control and fishability to a wider variety of boaters. Compatible with Yamaha Digital Electronic Control models from 150hp to 425hp.
SHIFT DAMPENER SYSTEM (SDS™)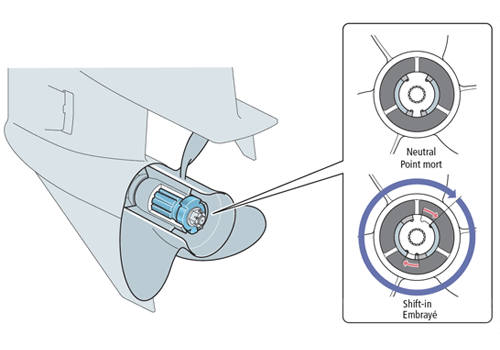 Yamaha's patent-pending Shift Dampener System (SDS™) greatly reduces the noise commonly associated with shifting gears. Using a special design and components, much of the force of shifting is absorbed, resulting in far quieter and smoother operation. The F175 comes with the necessary hardware to specify a Yamaha SDS™ propeller.
VARIABLE TROLLING RPM SWITCH (VTS®)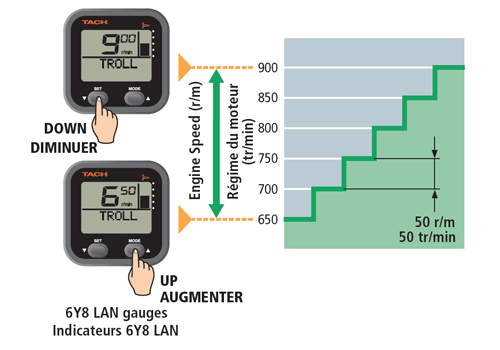 The F200 is equipped with Yamaha's (VCT) Variable Camshaft Timing System, which helps deliver quick acceleration and an increase in torque in the 2,000 to 3,500 rpm range.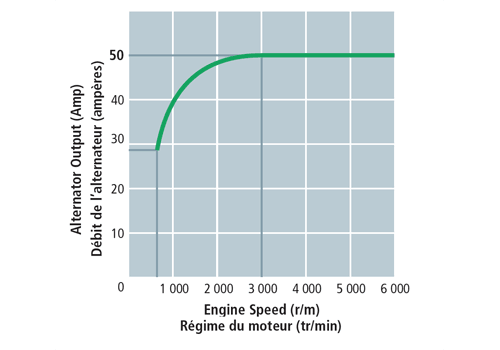 CHARGING POWER

With 50 amps of total alternator output, the F175 provides more charging power to accommodate a wide variety of on-board electronic devices.