The all-new Yamaha 90-horsepower In-Line Four V MAX SHO® may be the smallest in the V MAX SHO lineup, but it packs a big punch. Its lightweight design combined with 1.8-litre displacement makes the VF90 V MAX SHO the class leader in torque and top speed. Add to that the option of a 25-inch shaft and the VF90 is an exciting new prospect for bass, walleye and muskie anglers.
LIGHT AND Compact
The inline four-cylinder V MAX SHO 90 features a single overhead camshaft with four valves per cylinder for 16 total valves. This optimizes engine combustion, and creates class-leading torque, acceleration and efficiency, all while reducing mass in the cylinder head and streamlining weight.
Variable Trolling
Yamaha's Variable Trolling RPM Switch (VTS®) allows for precision adjustment of trolling speeds from 550 to 1000 RPM in 50-RPM increments - and even trolling at 200 RPM below idle. This feature is available if the outboard is equipped with Yamaha's multi-function tiller handle, Command Link Display or new remote switch.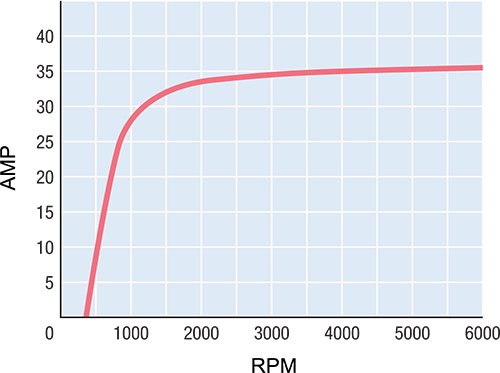 Charging Power
The V MAX SHO 90 features a three-phase alternator that produces up to 35 amps. That's plenty of power for battery charging and accessories, with more to spare.