Powerful, fuel-efficient and incredibly versatile, Yamaha's 4-stroke F150 is the perfect choice for family runabouts, deck boats, pontoons and more. To make it available for an even wider variety of applications, the best-selling Yamaha F150 is now available in models with digital electronic control (DEC).
HELM MASTER EX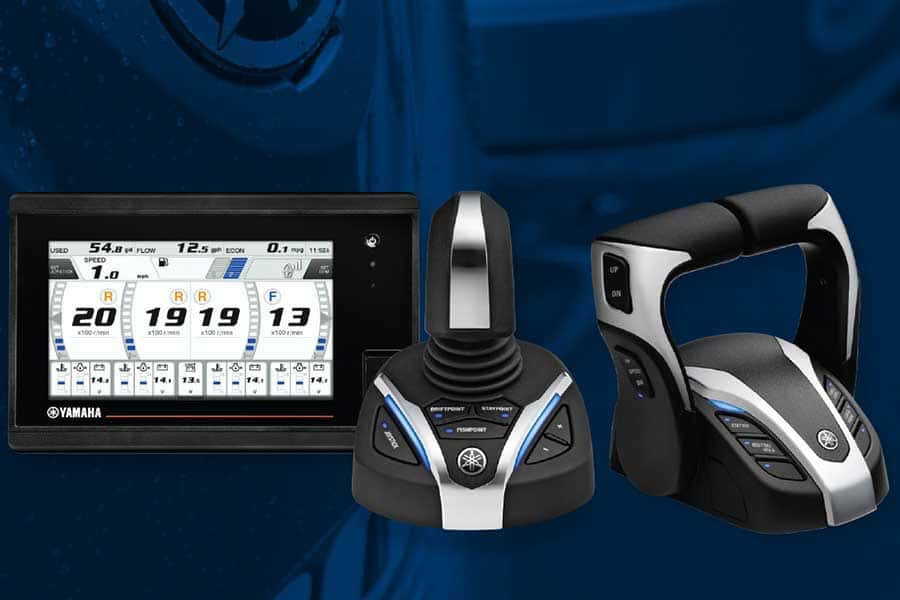 NEXT-GENERATION BOAT CONTROL SYSTEM

Helm Master EX offers boaters customizable, integrated boat control with more ease and convenience than ever before. Available for single through quad applications, Helm Master EX brings ultimate boat control and fishability to a wider variety of boaters. Compatible with Yamaha Digital Electronic Control models from 150hp to 425hp.
PRECISE TROLLING CONTROL
VTS allows anglers to adjust trolling speeds in 50-RPM increments from 650 to 900 RPM simply and easily using a Yamaha Command Link® gauge.
EXCEPTIONAL PERFORMANCE


Multi-Point Precision Electronic fuel injection is controlled by the ECM (Engine Control Module), continually adjusting the fuel/air mix to properly match engine load and speed.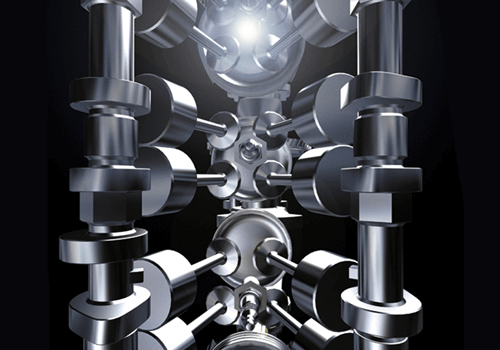 GREATER POWER AND RELIABILITY
The 16-valve double overhead cam maximizes power by using four valves per cylinder, eliminating rocker arms and their adjustments. Increased air supply and volumetric efficiency increase performance.